Service policies
Customers are our First Priority
With a wealth of experience, we are now able to deliver service on technological capabilities related to system integrator.
We are able to provide engineers with skill necessary for each process, from Infrastructure / Design ~ Maintenance / Development / System advanced operation, to Helpdesk.
We also support your business from various angles with diverse value-added services (multi-channel).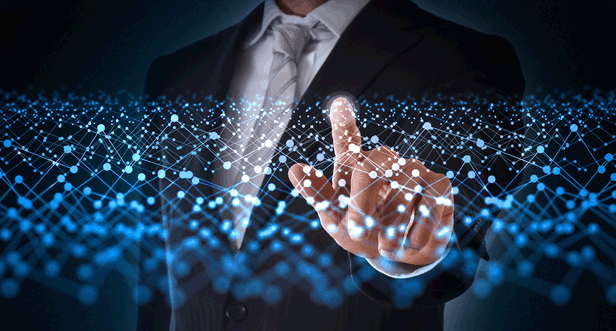 Experts in information technology conduct dedicated consultation based on theory and practice but not just pointing out the problems theoretically, in order to contribute to the customers' profit while proveing ​​the theory.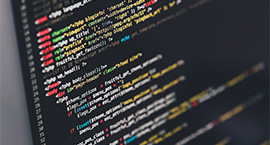 Starting with UNIX basic software development, we are proud of open system software development, control software, WEB solution, and we are actively working on developing Android which is in high demand recently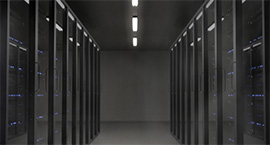 With know-how accumulated from our considerable achievement provide services such as server design/configuration, network design/configuration according to customer's needs.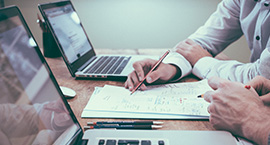 Advanced professional engineers offer a wide variety of solutions ranging from operation monitoring, performance survey, solution proposal, and we fully support the operation of your important mission-critical system.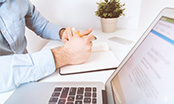 In response to customer's request, we answer the questions and inquiries of end users such as troubleshooting method or operation method of various systems appropriately via telephone or e-mail.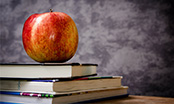 Professional instructors respond to your request and explain the operation method of various systems carefully in an understandable way.