SystemSquare attaches great importance to work-life balance. Its corporate philosophy is "the company's happiness is the happiness of its employees and their families".
That is why SystemSquare provides fringe benefits that meet its employees' expectations. Our everyday goal is to taylor the fringe benefit system in order to meet our employees' needs.
SystemSquare Ltd. Social Welfare Committee
Welfare and Benefits club
There is a lineup of 20,000 list of support services that helps to improve the social welfare system, for example: childbirth & childcare, nursing care, mental care, skill improvement, etc.
Our employees' families can also make use of our life support menus such as our domestic and overseas accomodations, entertainment services, dining at luxurious hotels, etc.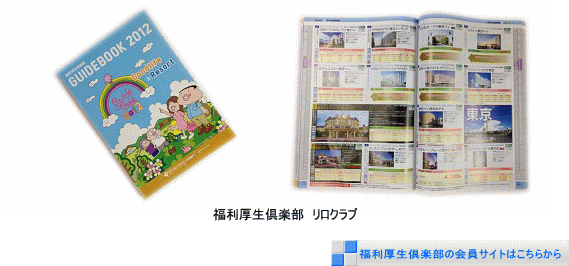 Circles (clubs) support
To nurture our employees' physical and mental health, we have in place a program to subsidize our employees' club activities.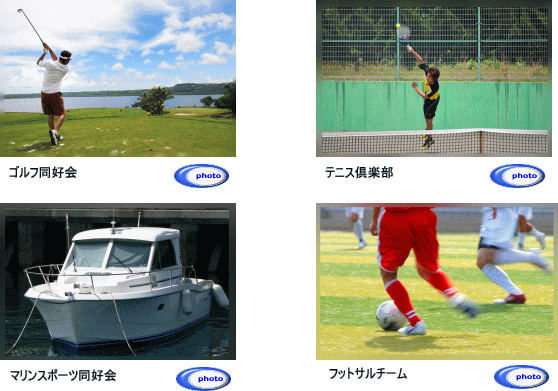 Defined contribution pension system
With a thought for the future of our employees and their families, we adopt a defined contribution pension scheme (401K).
In order to contribute to the future formation of assets and increase pension benefits in retirement, we plan to build an environment where employees can feel secure and work for a long time
Regular insurance (Employee insurance plan)
Should an emergency happen to our employees, we enroll their families into a regular insurance scheme (employee insurance plan). All costs such as life insurance premiums, medical insurance premiums, etc. are borne by the company. Should anything unfortunate happen, the insurance company shall make direct payouts to the families.